TECHNOLOGICAL PATH
FEW EXAMPLES OF VERIFIED AND TESTED TECHNOLOGIES FROM COMPANY MANAGERS
Over the years, Energintech Innovation Managers have identified and tested various technologies of different producers with various input materials, gaining the cultural background for the Company activities.
Amongst others, innovative technologies of pyrolysis and gasification processes were tested, such as:
· pyrolysis: vortex reactors, ablative and induction/joule effect.
· gasification: one and three chambers reactors, plasma reactors, mixed systems pre-gasification-plasma.
Furthermore, the indirect liquefaction process with gasification and Fischer Tropsch process has been analyzed, even with a new super-critical water gasification reactor.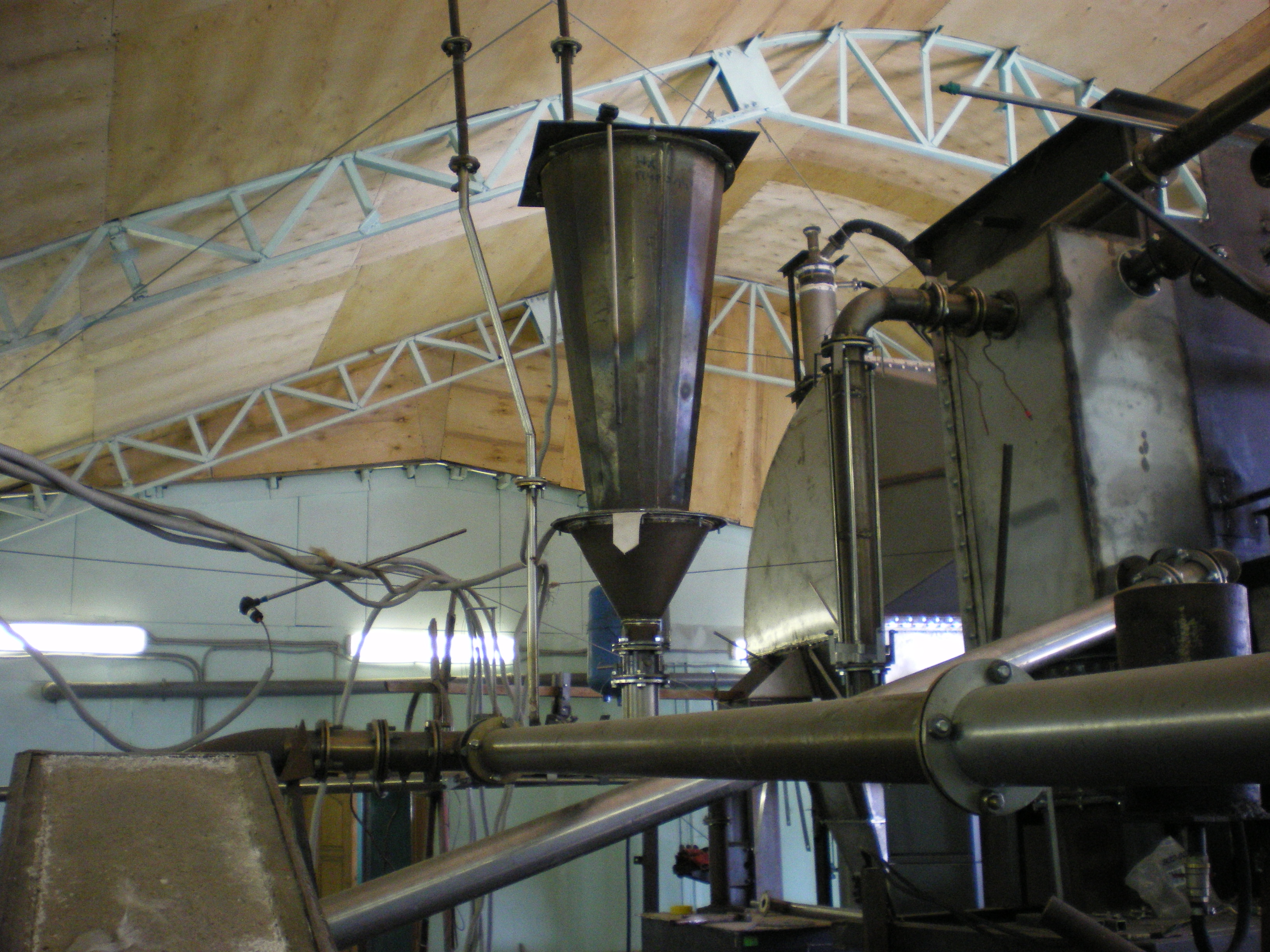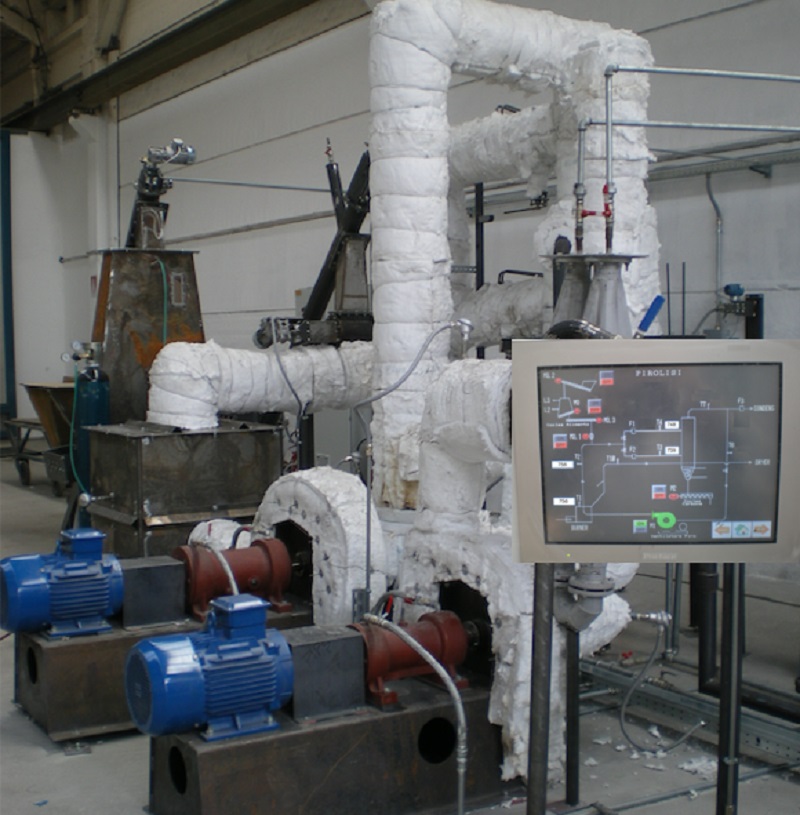 Electrogenerators (gensets) were selected to be associated to pyrolysis and gasification processes, in particular a configuration for syngas enhancement has been realized.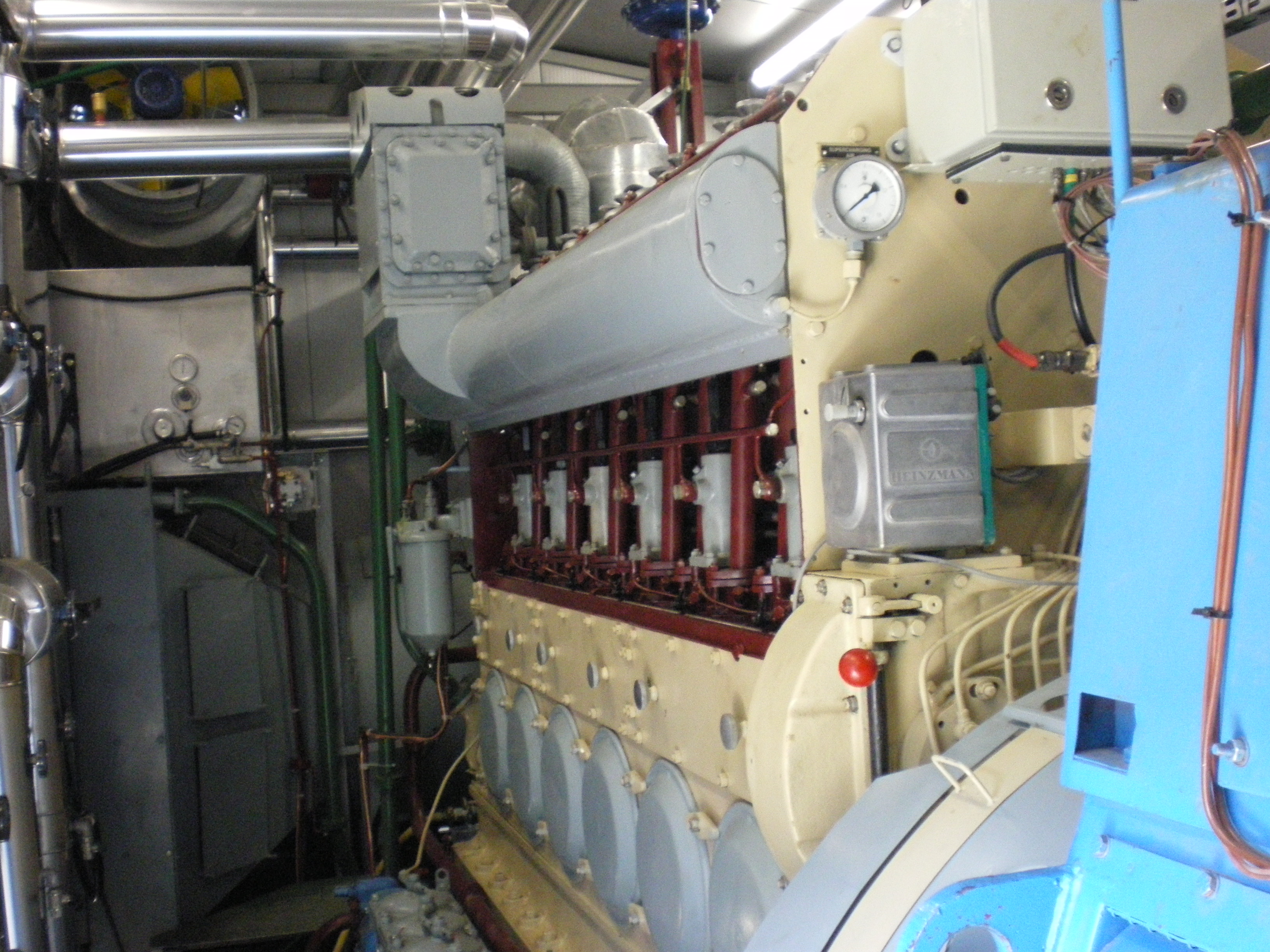 A new family of micro-organisms has been discovered by the Innovation Managers. This culture, in a new photobioreactor, produces high bio-oil quantity with low energy consumption.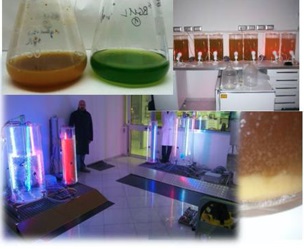 Moreover, the Innovation Managers have tested and applied cavitation systems to improve fuels and to blend fuel with water.